Other Related Services
Coaching, Branding, and Ghostwriting
I'm enthralled with the idea of merging the format of private music lessons with the writing world. Voice and style are so difficult to find, but together, through one-on-one lessons, we can develop your personal writing style.
However, if you want to get your story written without the burdens of finding your voice, let's work together to make your book happen through my ghostwriting!
Or if you have trouble with motivation, maybe having your own little mascot or logo could inspire you! I've always been artsy, taking tons of art classes just for fun, and I saw how amazing the world of graphic design can be with the handful of design classes my degree required. I also freelanced as a hobbyist photographer for a few years and learned my way around photo editing and design software. I've tested my toes with branding in the corporate world, and although I wouldn't say I'm a professional in this area, I would love to help you create a solid, cohesive author or editor brand! Let's have some fun with it!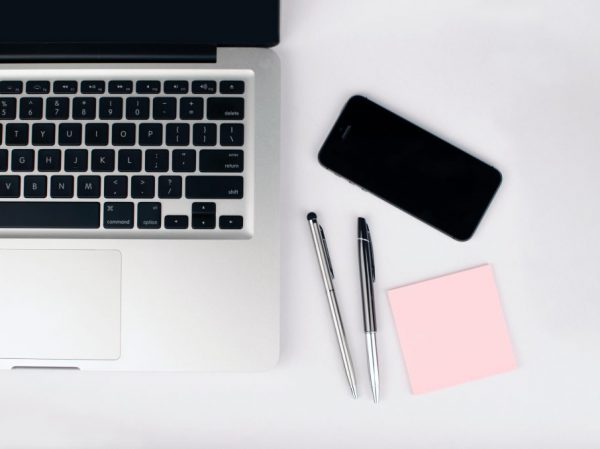 Coaching
Coaching packages starting in late 2020!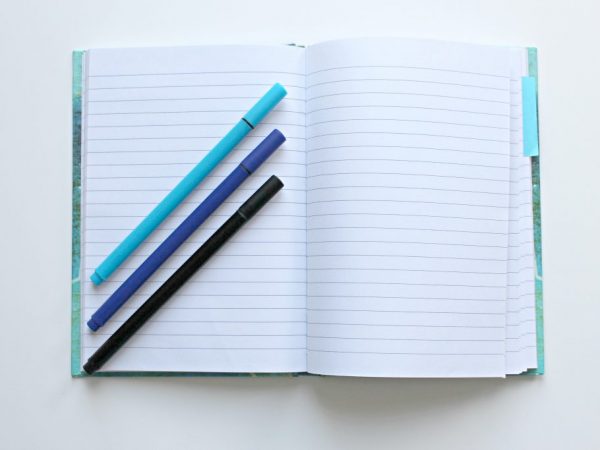 Branding
Little logos are fun to make and can be a huge motivator, acting as a foundation for your platform. It's not my degree focus, but I've taken art and design classes my entire life and would love to make you a mascot!
Free Consultation + $20 logo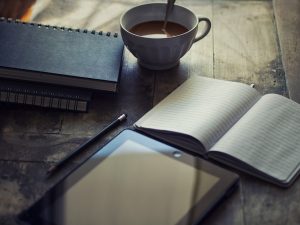 Ghostwriting
If you're considering ghostwriting, you probably already know what this is. Let's get your book written together!
Free Consultation
Starting at $0.60 / word
TBD
I'm constantly learning new skills and will offer new services periodically. If you have a need you think I can handle, contact me! Let's see if I can do it!