Education and Experience
B.S. English, Professional Writing; 10+ years
I graduated from the University of North Alabama with a Bachelor of Science in English in 2012 with a focus in professional writing. A professional writer is capable of creative, business, technical, legal, academic, and journalism writing and typically can edit within each of these categories.
A few months after graduating, I entered the workforce as a professional writer/editor where I've gained priceless experience in each professional writing category.
Although I love writing and editing manuscripts as well as publishing feature articles, my corporate experiences (e.g., creating solicitations, building presentations, creating user guides, editing academic publications, creating documentation processes) increased my technical understanding of grammar, standards, and style. Being an editor in a corporate world has trained me to edit at the highest professional quality within impossibly tight deadlines.
I love everything with words! Writing is my passion, and books are my love. I hope you decide to trust me with your work!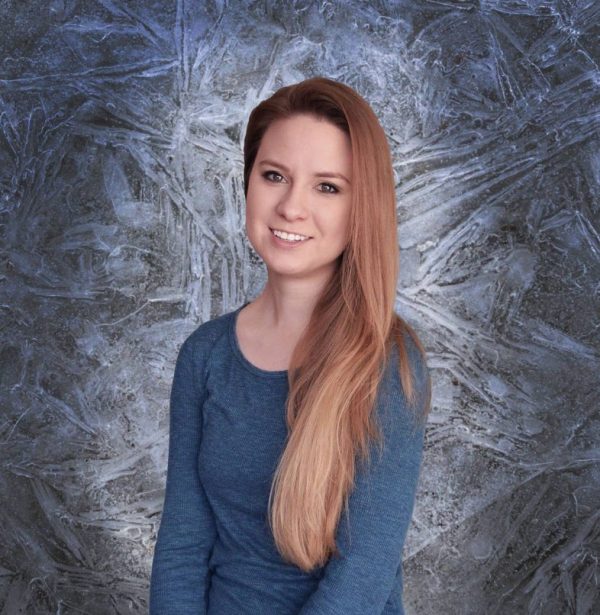 Professional Writer and Editor
My classes covered editing for all genres, but my favorites are fantasy and sci-fi. Give me your vivid, uncharted worlds! I always enjoy a good supernatural tale, and I love cultural novels that teach me ideas I've never considered. Young Adult, New Adult, and Adult are within my skillset, and I'd like to gain more experience in Middle Grade. Erotica, picture books, and first readers are not within my repertoire.
If you have any questions regarding writing or editing, please feel free to contact me.