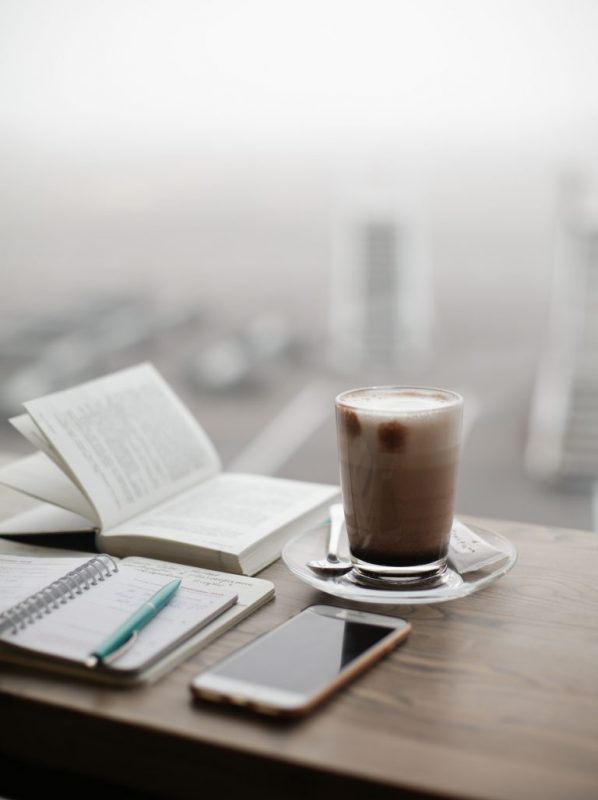 Rates
I've listed my typical prices for each type of edits. These prices can vary depending on the level of work.
During your sample edit, I'll let you know if your work is ready for your requested edit and will provide a quote for the full edit.
If you have any questions about editing, typical costs, or anything I may not have covered, please contact me!
For technical or academic editing, please contact me for a consultation and pricing.
Formatting services
A professional product.
See more details on the Other Services page!
Available now!
Editing Packages And discounts
Developmental+
Purchase a Developmental Edit and receive 15% off your choice of one Copyedit or Proofread within six months of Dev. Edit completion.
Does not require request prior to purchase.
Recommended
Purchase a Line Edit and receive 50% off one Proofread, good for the lifetime of the manuscript.
Requires request prior to Line Edit purchase.
Customer Loyalty Coupon
If you are a returning customer and have purchased three separate edits from me, enjoy 10% off single service purchases!
No request necessary!
Custom
Don't see a package that suits your needs? Contact me, and let's see if we can work out the perfect plan for you!
Bonus Package
Coming soon.
Don't see what you're looking for? I'd be glad to consider other requests!
Check out the other services page for Formatting, Branding, and Ghostwriting rates.
Bachelor of Science in Professional Writing
10+ Years of Experience in Writing and Editing