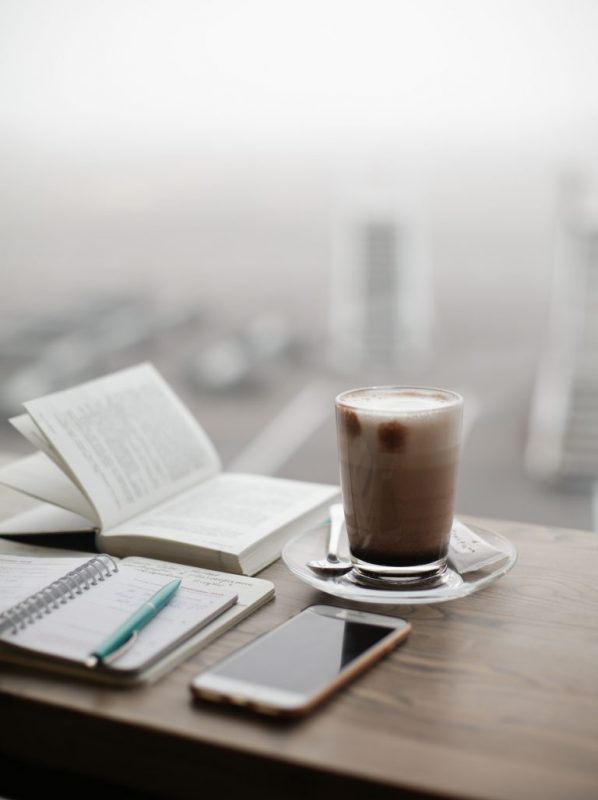 Rates
I've listed my typical prices for each type of edit. These prices can vary depending on the level of work.
Your sample edit will include expected types of feedback and recommendations, and I'll provide a quote for the full edit on sample delivery.
If you have any questions about editing, typical costs, or anything I may not have covered, please contact me!
For technical or academic editing, please contact me for a consultation and pricing.
Formatting services
A professional product.
See more details on the Other Services page!
Available now!
Customer Loyalty Coupon
Returning customers who have purchased three or more editing services, enjoy 10% off your purchases!
Don't see what you're looking for? I'd be glad to consider other requests!
Check out the other services page for Formatting, Branding, and Ghostwriting rates.
Bachelor of Science in Professional Writing
10+ Years of Experience in Writing and Editing