If Asheel Won't Burn
Another month. Another night haunted by an immortal Reaper. Another grieving family. The hopeless cycle never ends.
Only Asheel can sense the Reaper's next victim, but instead of praise for her gift, she's blamed for the abductions and despised. Even worse, the neighboring cities have heard rumors of the girl with the Reaper's eyes and seek her magic for themselves.
Asheel doesn't know if she should continue her predictions since they cause more harm than good or if she should start a new life away from the magic, but none of that matters when the Reaper comes for her.
Through the Reaper's Gate, Asheel will learn more than one world is prisoner to the realm's ruler and that immortality has a cost no one should be willing to pay. As a human among monsters, she'll make her own destiny.
Because who's better to end the Reaper Cycle than the girl fated to be the next one?
Follow the Reaper into the Monster Realm.
Coming December 10, 2021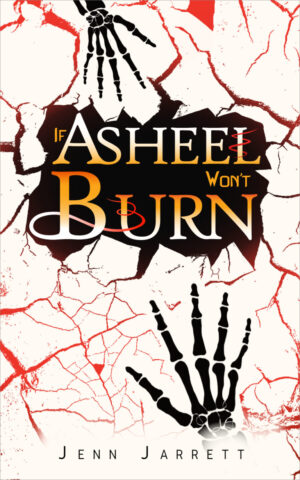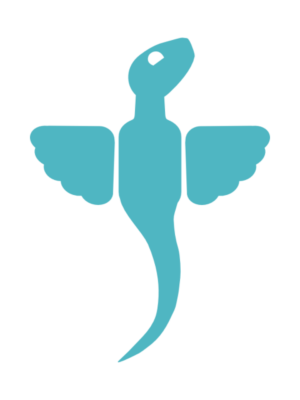 Newsletter
For latest news and editing tips, click the button to receive my monthly newsletter.